With summer just around the corner and the cold weather behind you, now is a great time to start thinking about a fireplace remodel. There are so many things to consider: will the stone you choose be sufficiently practical? Will it match the colors in your home? Does it require too much upkeep? To make the remodel process a little less complicated, take a look at the information we've gathered on some common types of stone fireplaces.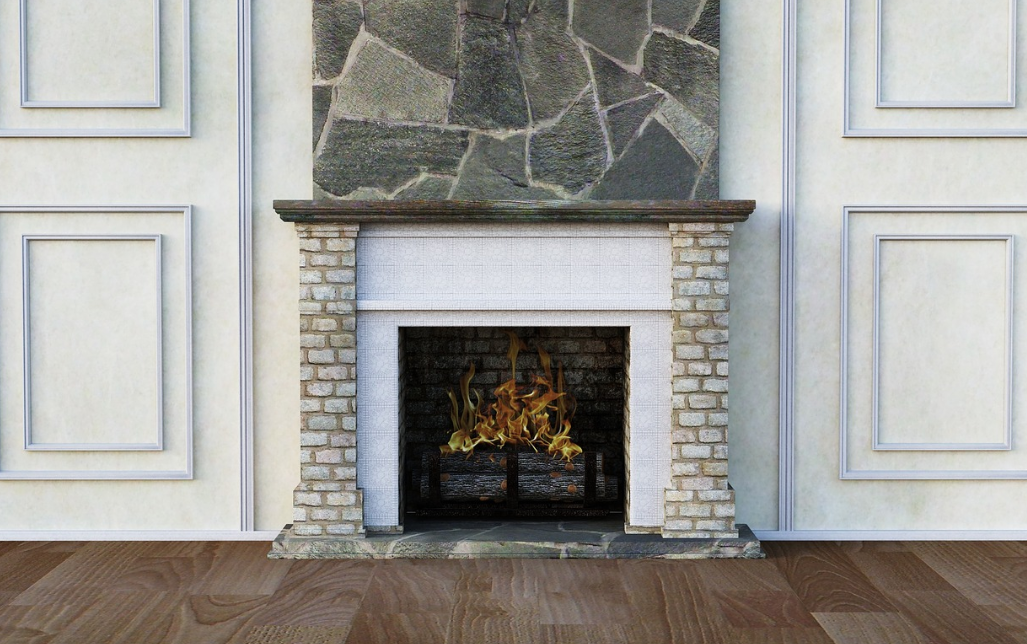 Cost-effective fireplace stone
If your biggest requirement for your fireplace is affordability, you should consider one of these cost-effective options.
Limestone
Limestone is a popular choice for fireplaces due to its lower cost and relative durability. Unfortunately, limestone isn't as durable as some other choices. It's prone to cracking, though it's more resistant to other types of damage such as scratches. You should only use limestone for a gas or electric fireplace because it won't hold up well against the heat of a wood fire.
Slate
Although slate can cost more than limestone, it's still an affordable option. While slate is a very durable material, it's also limited to electric and gas fireplaces. Much like limestone, it has the potential to crack if it's exposed to the heat of a wood fire.
Granite
Granite falls somewhere between the inexpensive and high-cost choices, meaning that it's still a possibility for those who prefer a less costly option. Additionally, granite is very durable. A granite fireplace can handle the heat of a wood fire as long as it's designed to do so. Granite is also useful for electric and gas fireplaces.
More durable options: more expensive, but usually worth it
Looking for a fireplace that will last a long time with less damage? You'll have to spend a little more money, but the cost will be worth it!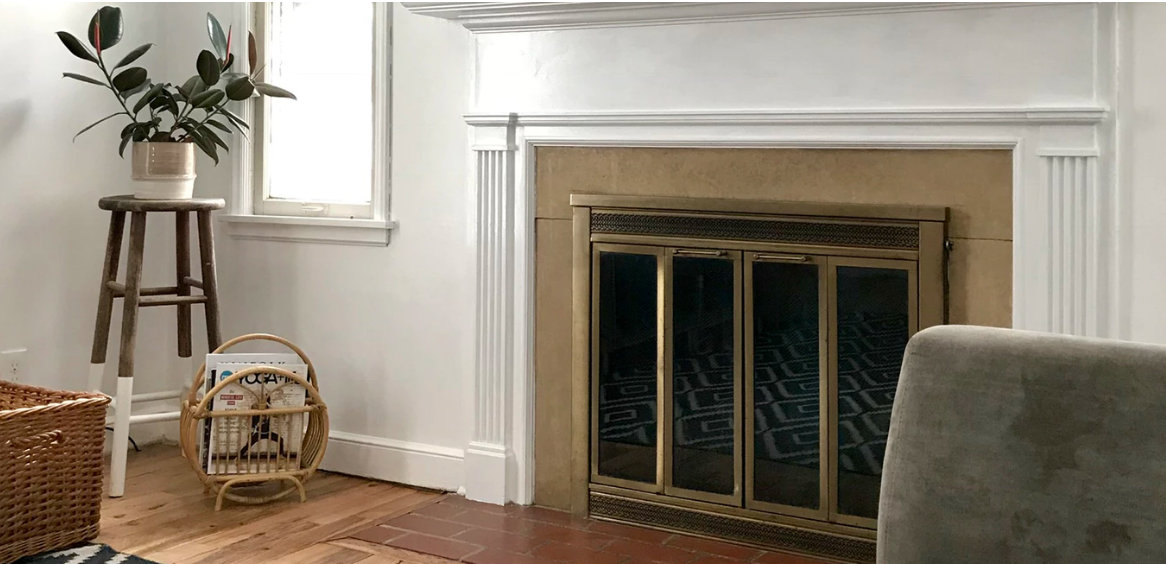 Soapstone
Providing natural beauty and durability, soapstone is worth its higher cost. This material is extremely resistant to heat, although it has the potential to crack eventually due to its softness. Its durability makes it an appealing choice for the homeowner who's looking for a long-lasting option.
Marble
Marble is among the most expensive stones used for a fireplace, but for many homeowners, the benefits of this natural stone outweigh the costs. It is a very durable stone that will work for any type of fireplace: wood-burning, electric, or gas. It also embodies a high-end elegance that makes it a tempting choice for a luxurious home. Unfortunately, marble is vulnerable to damage caused by stains or nicks, meaning that upkeep is important and could become a little overwhelming.
Quartzite
Quartzite is one of the most durable choices for fireplace material. It won't crack when exposed to extreme heat and doesn't stain easily, which means it's hard to beat in terms of longevity and sturdiness. Of course, this also means that it's a suitable material for any type of fireplace: electric, wood-burning, or gas. Furthermore, quartzite is a gorgeous stone that brings natural elegance to a room. Unfortunately, all of these advantages come at a cost – quartzite is a very expensive stone.
How to decide which stone to choose
After plenty of research and contemplation, you're down to the last step – it's time to make a decision. Here are some questions you should ask yourself before choosing a type of stone for your fireplace: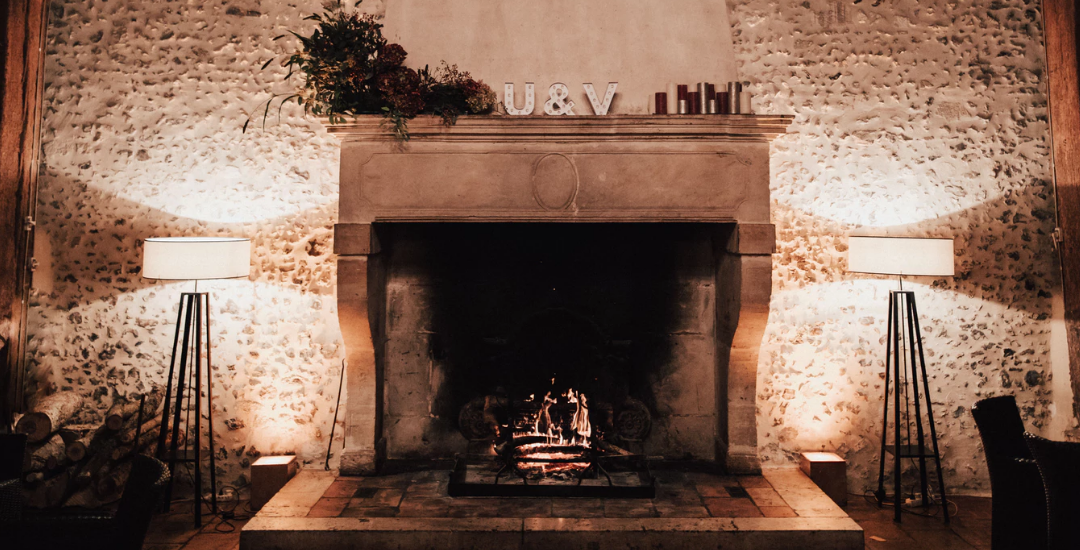 Are you choosing a stone for electric, gas, or

wood-burning fireplace?

This is one of the most important factors to consider during the decision-making process. In addition, find out what pros and cons come with each type of fireplace. With this information, you can discover which type of stone will complement the advantages and reduce the disadvantages of your fireplace.

Which is more important – a low-cost fireplace that tends to sustain more damage or a more expensive fireplace that will last longer with less damage?

What type of fireplace will match well with the color scheme of your home?

How much upkeep are you willing to do? While you'll have to

seal

most natural stones, some take more maintenance than others. Consider how much time you're willing to put into maintaining your fireplace before choosing a stone.
So, which stone should you choose?  
In the end, the decision is yours to make. Everyone has personal preferences, and you should ensure that whichever stone you choose is up to par with your expectations. If you're using natural stone in any other area of your home – as a countertop material, for example – make sure that you're aware of the things you should know before you begin a remodel, since the requirements for a countertop are often different than for a fireplace. Whether it's for countertops or a fireplace, make sure you love the stone that you choose!