A dream house just isn't complete without the right countertops. There are plenty of factors that go into a decision regarding which type of countertops you'll choose for your home – durability, cost-effectiveness, and style are just a few. You want your kitchen counters to look great and last a long time. So, to help you make this important decision, we've put together a list that explores different types of kitchen countertops pros and cons.
#1: Quartz
Quartz countertops are an unbeatable choice for many people, but like everything else, quartz has its downsides as well. So, let's take a look at the pros and cons to expect from quartz countertops.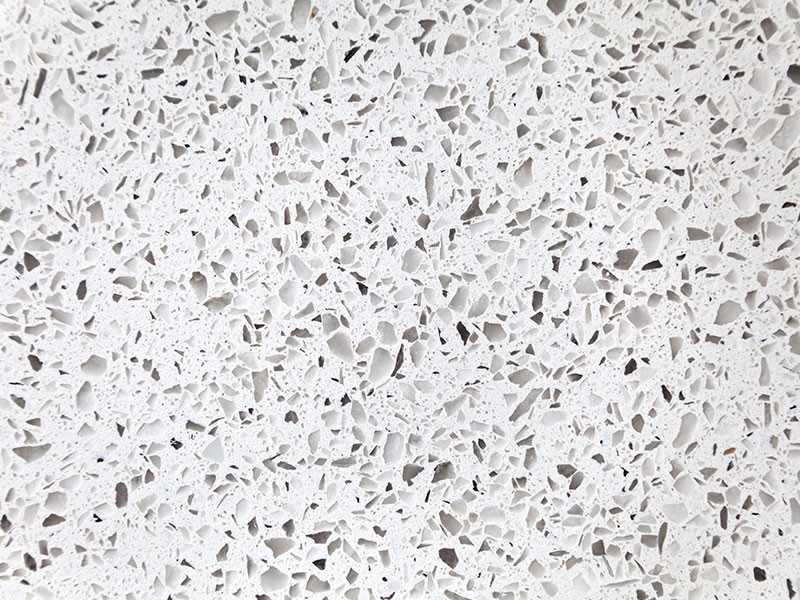 What are the pros?
Some things you'll love about quartz countertops include:
You'll get your money's worth and more out of quartz countertops – they're about as strong and tough as countertops come.

Not only do they offer extreme durability against factors like heat and stains, they're also very easy when it comes to upkeep, as you won't have to use any sealing treatments on them. In other words, the only upkeep you'll need to do is to keep your counters clean!

You'll have plenty of design options to choose from. Quartz is a popular style choice at the moment, which means that your kitchen won't fall short of your fashion standards with this type of countertop material.
What about the cons?
Here are a few things to look out for if you've chosen quartz countertops for your kitchen.
Quartz is extremely durable, but there are still things that'll affect its strength and aesthetic. For example, too much heat can damage a quartz countertop. Additionally, long-term exposure to sunlight can actually affect the appearance of a quartz countertop.

Of course, because quartz is such a desirable countertop material, it's also more expensive than many other materials. So, you'll need to decide if the cost is worth the benefits that quartz has to offer.
#2: Granite
Even though granite is no longer the most contemporary material to use in your kitchen, it still brings elegance to a space and has plenty of practical benefits.
Granite countertop: strengths
Why use granite for your countertops?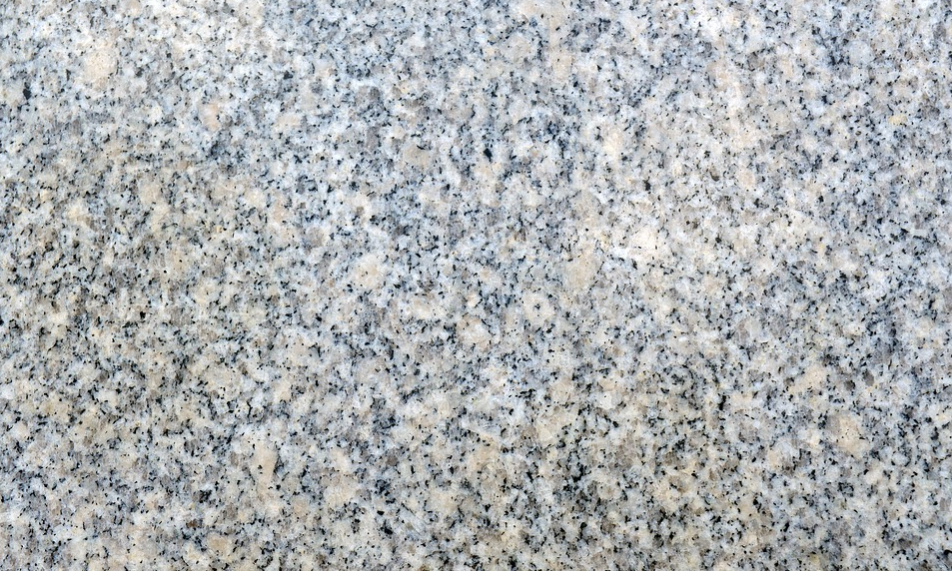 It's a tasteful addition to any kitchen and comes in plenty of different designs.

Like quartz, it's extremely strong and resistant to many damage factors, like heat and scratches.

Typically, the only upkeep a granite countertop requires is the recurring use of a sealing product, and the

sealing process is an easy task.

To some degree, you could consider a granite countertop sustainable. This is because granite is long-lasting and also doesn't include any dangerous chemicals, meaning that it's indirectly helping the environment as well!
Granite countertops: weaknesses
Of course, there are also some reasons why granite may not be your favorite option.
While upkeep is pretty simple for granite countertops, it can still become a chore because you'll have to reseal a granite countertop every so often (sometimes annually.) If resealing doesn't happen at the correct times, granite begins to stain. Since it's a porous material, it can also start to gather bacteria.

Like quartz, granite is expensive. Its benefits come at a hefty price.
#3: Marble
Let's take a look at how marble ranks on a list of different types of kitchen countertops pros and cons.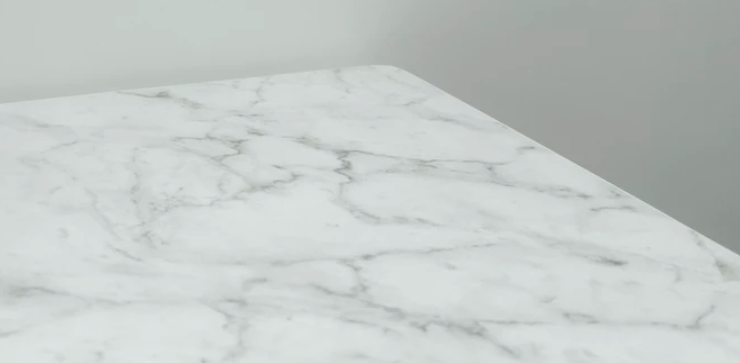 Why use marble?
Marble has some advantages that quartz and granite don't offer.
First of all, marble is always beautiful and goes with any design.

Second, while less common types of marble are extremely expensive, there is at least one type of marble, known as Carrara or Carrera, that fits within a more reasonable price range without sacrificing style. It's a cheaper option than granite or quartz but still looks great.

Finally, marble is often more available than granite or quartz.
Some warnings about marble countertops
Marble is notorious for how easily it becomes stained and scratched. Both heat and food/drink spills can stain a marble countertop.

You'll have to reseal a marble countertop about every six months – and that's just to

help

prevent stains. It won't prevent stains entirely.
#4: Soapstone
Soapstone has a reputation for its ability to bring a natural feel to a kitchen. So, if you're looking for a more casual dynamic in your kitchen, soapstone should have a place on your list of choices.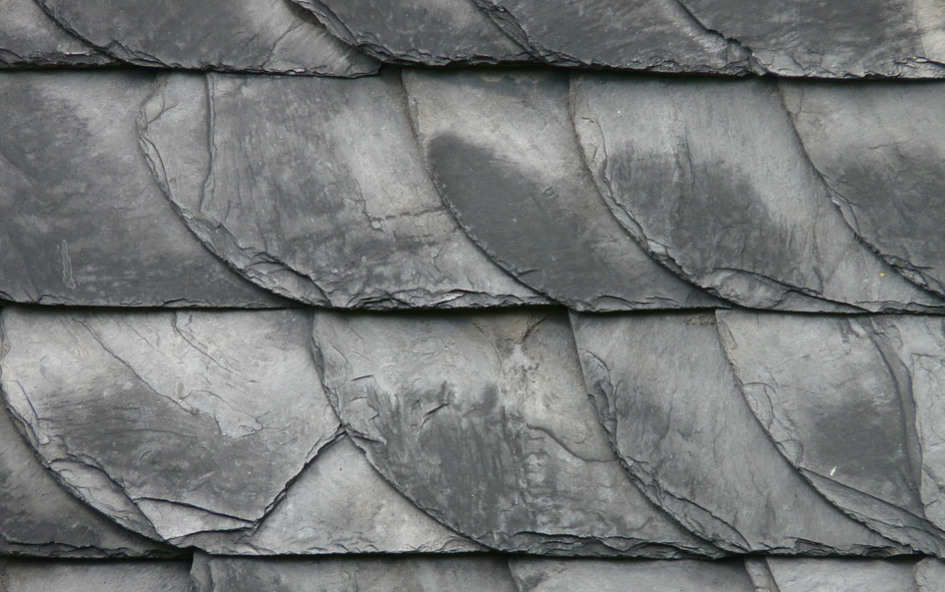 Advantages of a soapstone countertop
Soapstone offers some benefits, which we'll take a look at here:
Soapstone countertops get darker over time, but they aren't susceptible to stains from heat, acid, and food/drink spills.

This type of countertop material doesn't require any sealing treatment.
Disadvantages of a soapstone countertop
Of course, there are some things to look out for with soapstone countertop as well.
It's about as expensive as granite. In other words, you can enjoy the benefits of soapstone so long as you're willing to foot the bill.

It's notoriously soft, meaning that it's easily scratched and is vulnerable to other types of mild damage. (However, it can be possible

 to fix some of these types of damage.

)
Kitchen countertops pros and cons: choose wisely!
Keep in mind that a decision about countertop material is one that you shouldn't take lightly. Your countertops can make or break your whole kitchen experience, so take your time and choose what's best for you. In an upcoming article, we'll be discussing a few other types of kitchen countertops pros and cons. So be sure to check back in if these four materials weren't exactly what you're looking for!