About Stone Specialists, Inc.
Stone Specialists started with a dream and a drive. At the ripe young age of 21, owner Jason Treichel knew he had a passion for business. He sold his 1969 Chevelle and bought a stone saw giving birth in 1996 to Stone Specialists, Inc.
Stone Specialists has grown since those first humble beginnings. In 2013 we expanded to two locations, one in Burton, Michigan and our second in Midland. Going from one person with one saw in a shed, to now two locations, and our ever growing staff size is a humbling experience and one that we are proud of.
Every customer and every job is important to us, without folks like you we have no business. Our goal is that you will receive a top quality product and a positive experience.
We cover all your countertop needs and services including…
2 showrooms
Slab warehouse
Factory
Template services
Installers
We strive to provide you with the best selection, service and satisfaction.
Digital Template
CNC Cutting
All our employees are drug screened and have background checks.
Your comfort and security is our priority.
Schedule a time to come visit one of our showrooms today. Call 810-744-2278 (Burton) or 989-835-7697 (Midland).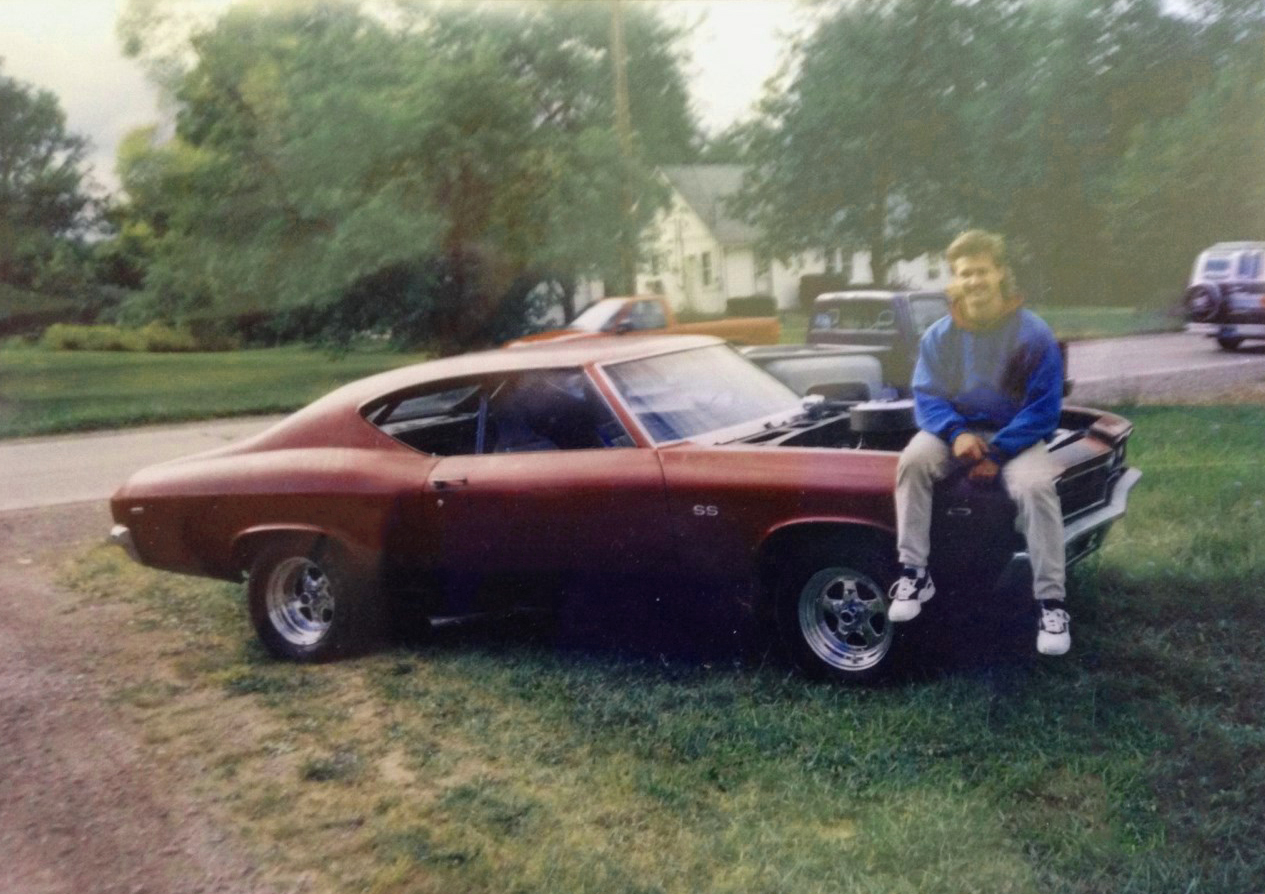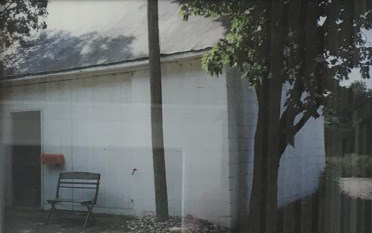 "In The Beginning…" (Genesis 1:1)