Remodeling is an exciting part of life, but sometimes things get complicated before the remodel even begins. For example, many people worry that they won't know if they'll really like the end result until it's too late. To avoid problems like this during your countertop remodeling project, learn what you need to know before beginning a remodel.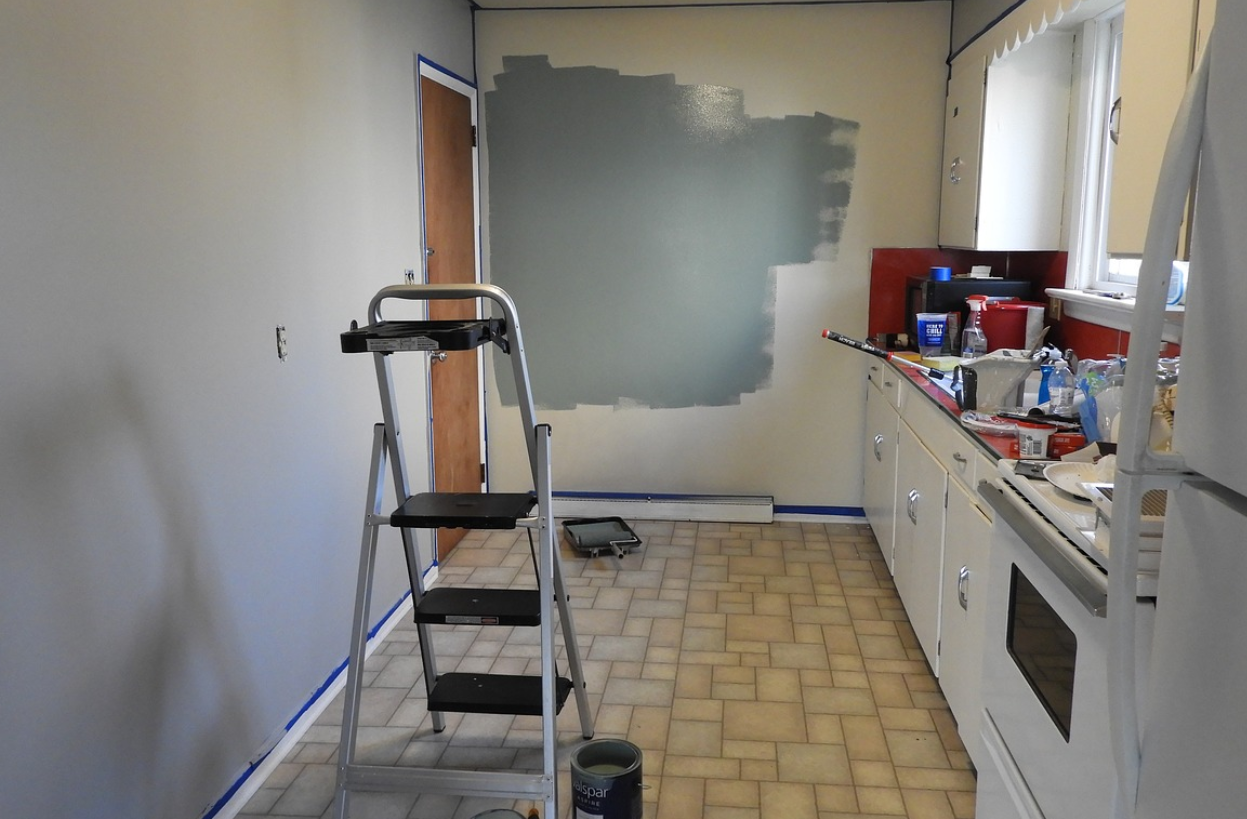 #1: Consider what's important to you in a countertop
An easy way to decide what qualities you're looking for is to keep three things in mind: beauty, practicality, and cost. Each type of countertop has its own advantages and disadvantages. So what costs are you willing to pay to get the benefits you want? Consider these examples:
Style standards are a big deal to many homeowners. The natural elegance of marble makes it an extremely popular countertop material, especially in bathroom remodels. Unfortunately, marble is also a very porous material, meaning that it stains easily and might sustain damage from prolonged exposure to water as well. As a homeowner who's most likely interested in both looks and usage, you have a decision to make: beauty or practicality? This is something you should know about – and think about – before beginning a remodel.

Of course, practical benefits are the most important to some homeowners. Fortunately, depending on your personal preferences of beauty and practicality, there are ways to get both in a countertop.

Finally, consider the cost of the countertop material you want. Some countertop materials are very expensive but may not offer enough benefits to make them worth the expense. If you're going to invest in a costly countertop, make sure it's worth what you're paying for it.
#2: Make sure your countertops are going to match with the rest of the room
This one almost goes without saying, but if you're planning to put countertops into a room, you should definitely make sure that the countertop color and pattern match well with the rest of the room. Of course, this is somewhat subjective. However, as a general principle, you probably won't want to install a brightly-colored countertop in a room that doesn't coordinate well with its brilliant color.
Additionally, before choosing a countertop, you should be absolutely sure that it's what you want. That way, you won't have to remodel your countertop all over again a year later because it didn't live up to your expectations.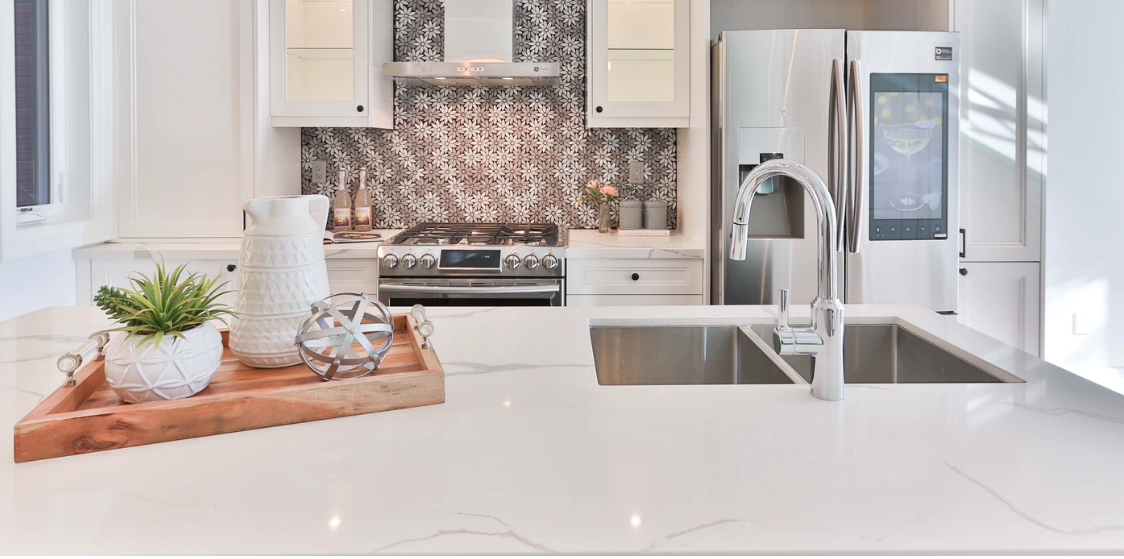 #3: Get accurate measurements before buying a countertop
It's important to take accurate measurements of the areas where you're going to have countertop installed before you buy the countertop. To get accurate measurements, allow your countertop installer to measure the entire area so that every detail gets taken into account. The measurements are important because they'll allow a contractor to cut your countertop correctly.  
Along the same lines, if you're going to be replacing your appliances during a remodel, don't forget to have your countertop installer get measurements for the new appliances. You don't want to start installing your countertop only to find out that adequate space for your new appliances wasn't taken into consideration.
#4: Think about who you're going to hire to install your countertops
Although you can install some types of countertops on your own, it's typically a good idea to hire someone to do it for you. Obviously, this is an important part of your remodel preparation that you can't overlook. We've listed a couple of tips that'll help you find the right companies to install your countertops.
Hire companies that have good working relationships
Before you decide what company to buy your countertops from, you should ensure that any company you're considering has a working relationship with local contractors or cabinet makers. It's definitely a good idea to take the time to plan this out beforehand. It'll save you from making last-minute decisions during a remodel.
Read reviews about the company you're hiring
Hear what people have to say about their experiences with countertop companies and contractors. Were their experiences positive? If so, you should feel more confident that your experience will be positive as well.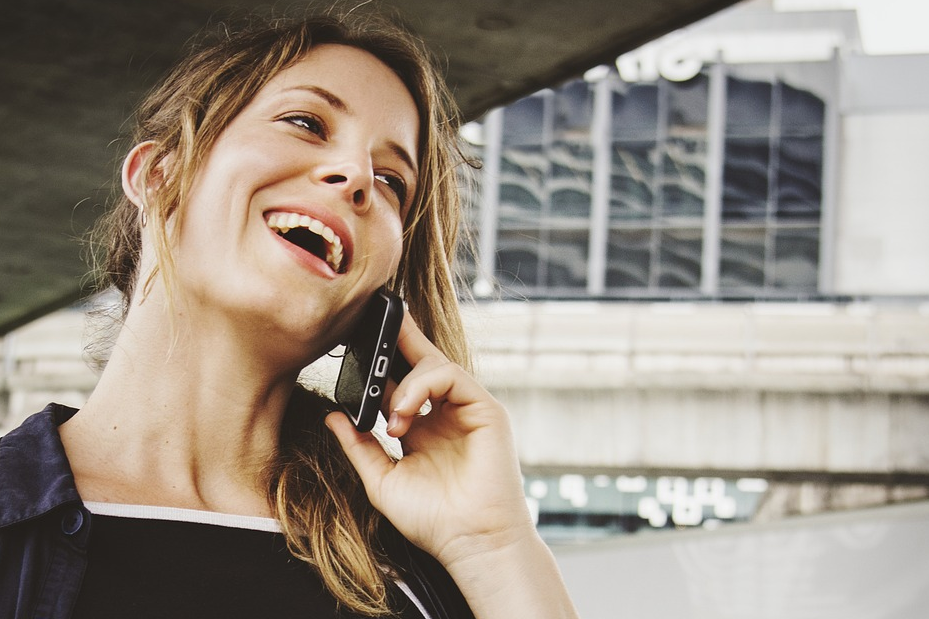 #5: What type of countertop is best for a bathroom to remodel?
This one is more specific to bathroom countertop remodels. Most homeowners end up questioning themselves, wondering "which type is really the best?" While there's no definitive answer to that question, here are a few things to keep in mind:
A natural stone countertop is a must-have for an upscale bathroom. The elegance is worth the expense.

Keep in mind, these upscale bathrooms that look gorgeous have a slight disadvantage. Most natural stone countertops require more care. This means you'll have to stay on top of maintenance unless you want them to degrade over time.

If you're all right with a less high-end design, laminate is worth considering. It's much less expensive and doesn't require as much upkeep. However, it doesn't offer the same upscale look that natural stone does.
A good remodel takes preparation
Ideally, your remodel will go well if you do a little preparation. If you're feeling a little lost, check out our article on some questions you should ask before you hire a countertop specialist. Knowing what you want and the best way to make it happen are both things to figure out before you start a remodeling project. Ultimately, don't forget to have fun with your remodel!