Maybe it doesn't seem like a big deal, but there are plenty of benefits that come along with installing stone countertops in your office. What kind of advantages are we talking about? Well, there's more to it than meets the eye (literally!) It's great to have an office that looks good, but there are other ways to create a professional atmosphere. So, let's take a look at a few ways stone countertops can help your office take on a more professional look.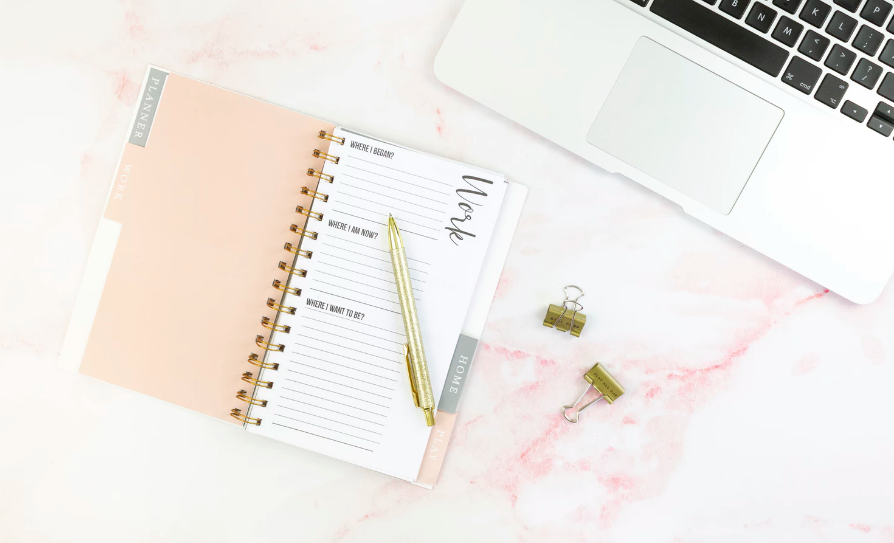 Balance your needs and your customers' needs
Your customers will look for signs that you're someone they want to work with, which means that being on top of your game is important. At the same time, you'll have to keep your own needs in mind. In other words, think about whether the cost of stone countertops is worth it for your line of work. Here are some things to consider before making your decision. 
#1: Your customers will know you care
No matter what line of work you're in, it's always important to let your customers know you care about them. In fact, it's probably one of your highest priorities in the workplace. If you're willing to take the time and expense of installing stone countertops in your office, customers will notice that you've gone the extra mile to make things more professional. This, in turn, lets them know that you care about their opinion. 
#2: It's worth the cost
Yes, stone countertops tend to fall on the expensive side. However, this isn't necessarily a bad thing. If you can afford stone countertops for your office, you're letting your customers know that you're financially successful to some degree. Ideally, they'll feel that you're someone they can trust and do business with. 
With that said, you don't have to invest in the most expensive, high-end countertops on the market in order to earn a customer's respect. Cheaper options (like lower-end granite) are still impressive enough to make an office much more professional than, for example, engineered quartz or solid surface countertops.
#3: Sleek and suave = professional
Part of achieving a professional look in today's world is finding out how to create a sleek, suave style. This is especially important in the workplace, where a formal setting is a big deal. Stone countertops are a great way to create a professional atmosphere that also has sleek beauty and poise. For example, marble is a beautiful stone that instantly makes its surroundings classier: it really opens the door for even more professional additions to your office. 
#4: Completing your color scheme
Stone countertops are a great way to finish up your color scheme. Since most types of stone come in a variety of colors, you shouldn't have any problem finding one that fits your office. Brown granite is a good addition to any general color scheme: marble will keep more specific themes looking classy. One way or another, stone is often a better way to complete a color scheme than plain wood, stainless steel, or something similar.
#5: Durability & efficiency
Surfaces like wood and laminate tend to sustain quite a bit of damage in the workplace. Eventually, scratches, chips, and dents are all that's left of what started out as a smooth surface. To avoid presenting that image to your customers, try out a stone countertop that's more durable than something less expensive. Quartzite is an extremely durable option that will hold up to office-related damage for many years. Additionally, it's a great way to bring some beauty into your office.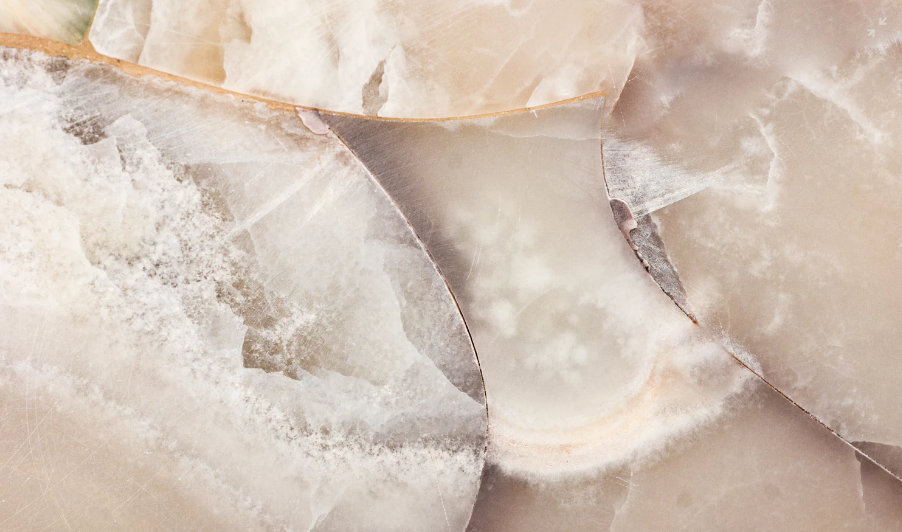 Of course, it's not all about what the customer sees: part of your job is to make sure that you aren't losing money in the workplace. If you're constantly having to repair or replace wood or laminate countertop in your office, is the expense really worth it? As we already mentioned, stone countertops are much more durable than most less expensive options. Because a stone countertop will last longer, it's worth the cost in the long run. Typically, you won't need to repair or replace a stone countertop for many years, which means more gain and less cost on your part. 
Use stone countertops to make your office more professional
Stone countertops are an easy way to make a space look more formal and to add function and beauty to an office room. Optimally, you'll be able to take a look at your options and narrow it down to whatever works best for your office. Granite, marble, quartzite, soapstone … the possibilities are endless. All you have to do is choose the one that goes with your color scheme and style: soon, your office will be looking its best!