Even though no two countertops are exactly alike, all countertops are beautiful – and each state has its own famous countertops. Today, we'd like to share some famous and beautiful countertops from Michigan homes.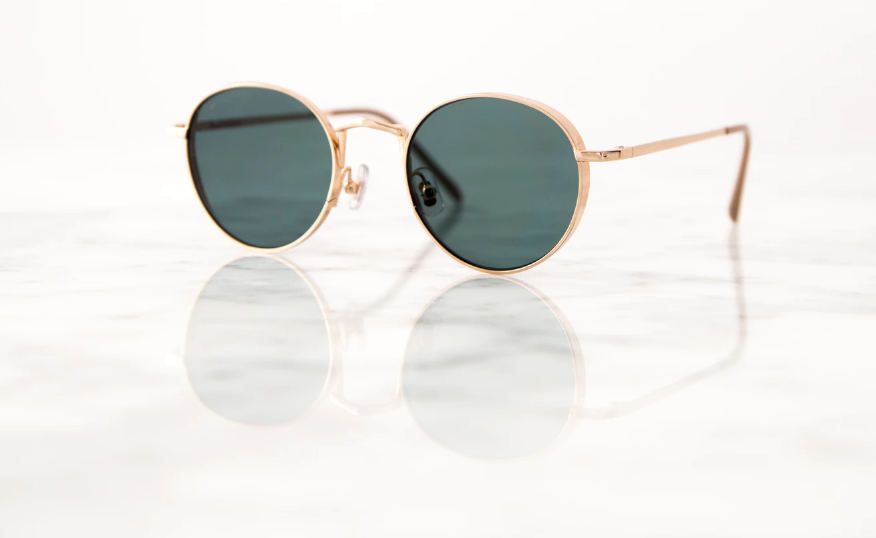 Even if you don't live in Michigan, hopefully these countertops will inspire you, or maybe even inspire your home design!
#1: Largest mansion in Detroit
Known for apparently being the largest mansion in Detroit, the S.S. Kresge Mansion is currently for sale, and its elaborate design makes it a desirable buy. The gorgeous countertops that appear throughout the house only add to its bright color and intricate layout. Even better, the kitchen and bathroom aren't the only places where countertop appears in this home. For example, check out the living room window sills that are basically mini countertops. They're such a beautiful and convenient addition to this living room!
While this stately mansion doesn't have a large, fancy bathroom countertop, it more than makes up for that with its bathroom design. The walls and floors are partially made of stunning black marble with white veining, which makes this bathroom stand out in terms of style. 
#2: Aretha Franklin's old home
A former celebrity home, this one features a gorgeous countertop design in the master bathroom. The home belonged to Aretha Franklin, who passed away in 2018. Now, its new owner is planning to renovate the beautiful home, which still reflects Aretha's style throughout its rooms. For example, take a closer look at the bathroom countertop. It's a beautiful gray slab that helps complete the look of this sleek bathroom. In addition, its shape is anything but traditional. We love the creativity of its design. 
#3: A home that once belonged to Jack White
Located in Detroit, Michigan, this home formerly belonged to Jack White, a famous singer who founded the band "The White Stripes." In fact, the band recorded their album "Get Behind Me Satan" in this very house. With its nontraditional color scheme, this home needs some centralizing aspects, and its kitchen countertops provide just that. Smooth, white, and functional, these countertops pull the kitchen's design together. 
The bathroom countertop has had an update since its Jack White days, but it's also a beautiful addition to this interesting home. It looks similar to white marble with elegant gray veining. 
The second bathroom features another white countertop similar to the ones in the kitchen. It's a good design choice for this bathroom: it goes well with the red, black, and white color scheme of the room. 
#4: Historic Ransom Gillis house after its renovation 
The Ransom Gillis house is one of the most famous Michigan landmarks. As such, it was definitely a target for renovation at some point. The mansion-like home was beautiful even before its large-scale makeover, of course, but these shots of the interior highlight its countertops after renovation: 
The kitchen is a rustic room with modern appliances, and the white countertops add to its quaint and simplistic theme. In fact, we can't think of a better color for these countertops. Here's a wider shot of the room that shows even more of its design: 
The bathroom countertop is a little more elaborate. It's similar to the kitchen countertops in its color, but has a much more noticeable pattern – the soft gray veining. Delicate and beautiful, it's a great way to tie up the look in this dainty bathroom. 
Overall, we think the renovation of this historic home was a success – especially the new countertops! 
What do you think?
What do you think about these famous countertops in Michigan? Would you like to own one of these houses, or are they too expensive for your taste? Even if you never own a home like the ones we've featured, that doesn't have to stop you from owning a nice countertop. No matter the expense, as long as it's important to you, it's worth it!