Just like many other things in life, there's an ideal time to change countertops. So, if you're thinking about changing yours, it's a good idea to carefully plan when you're going to do so. Here are some of our ideas to get your planning started!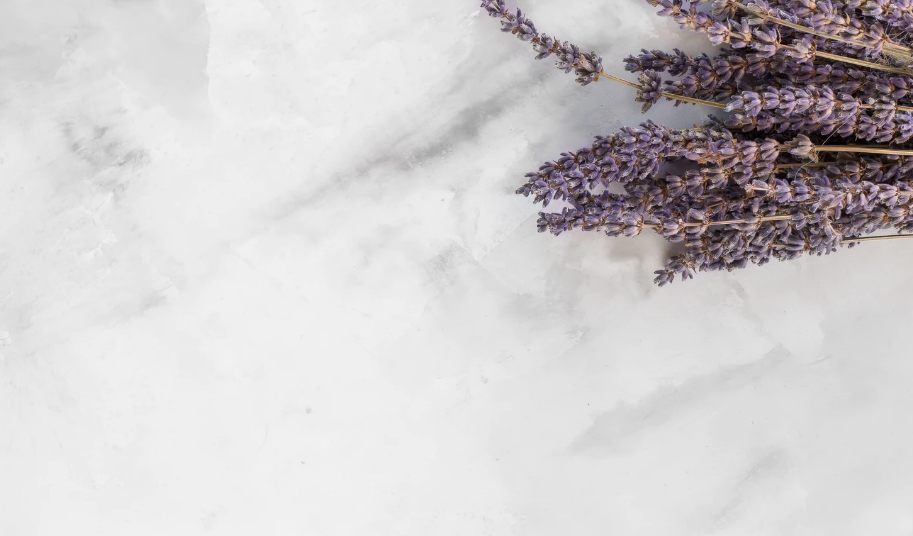 Do your countertops need replacing? 
Start by considering whether or not your countertops actually need replacing. Sometimes, minor damage to a countertop is fixable. For example, if you have a butcher's block countertop, small nicks and scratches are fairly easy to sand away. That's much easier than replacing the entire countertop. 
Think about what works for you
Take some time to think about what works best for you. Are you planning a family vacation? Hosting a big party? Then it's probably a good idea to put off your countertop remodel until things have calmed down a little. 
Company or no company, the holiday season isn't a great time to start a countertop renovation. Between cooking, holiday events, and down time, you don't want to add one more thing to the list.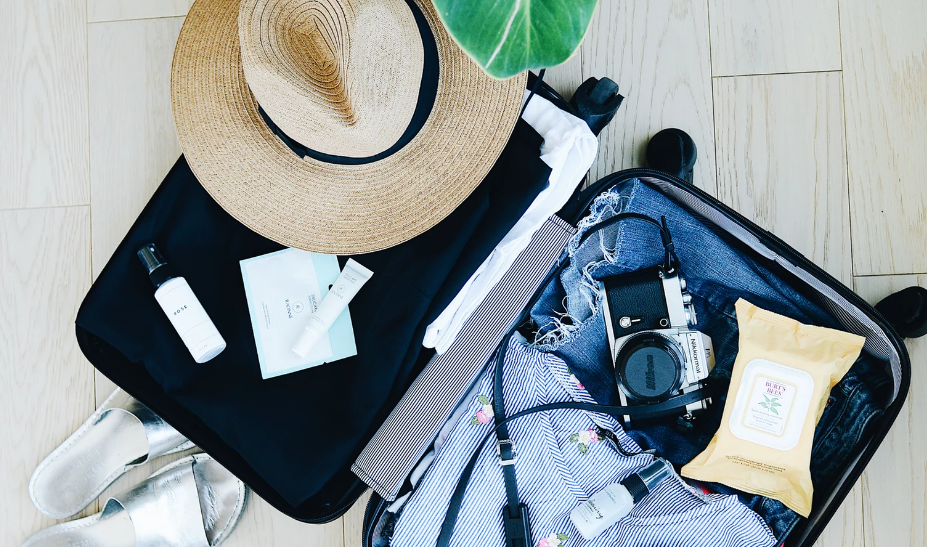 Different times of year
Perhaps one of the best ways to decide when to replace your countertops is to consider the different times of the year. Many people choose to redo their countertops during spring or summer, but there are some advantages to winter renovations as well. You'll need to weigh the pros and cons and decide what's right for you. 
Spring and summer installments: pros and cons
Typically, changing your countertops during the spring and summer is a good idea. If you choose to do so, you can look forward to some advantages:
Having a countertop installed means that whoever you've hired to install it will be walking in and out of your house repeatedly. Obviously, that's not a big problem during the warm months of the year. However, for many people, it becomes frustrating during winter because of the struggle to keep the house warm.

If your style seems outdated, what better time to update it than the beginning of the year? Spring is the perfect season for spring cleaning, new decor, and home updates, and countertops are a central part of it all.

Spring and summer tend to be less busy than winter. This is largely due to the fact that Thanksgiving and Christmas fall in the colder months of the year. Like we mentioned before, renovating countertops during the holiday season = frustration. Spare yourself the stress and don't do it! 
Of course, there are disadvantages to spring and summer countertop replacement as well. 
You probably won't get a discount on countertop installment during spring and summer. Why? Because that's when everyone is replacing their countertops! Most likely, you'll end up paying more than you would for a winter installment. 

For the same reason, you might not even be able to get your countertops done at all during the spring and summer! Like we said, everyone's doing it during the warmer months, which means that you might be out of luck if you wait too long. 
Winter installments: pros and cons
Is winter a good time for countertop replacements? Like spring and summer, there are advantages and disadvantages here as well.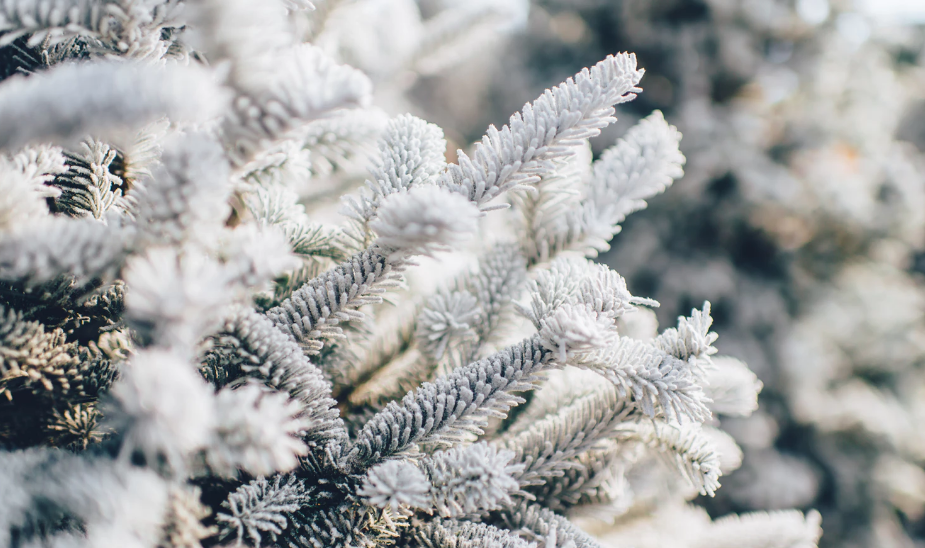 During wintertime, it's easier to hire a countertop installer because fewer people choose to replace countertops throughout the cold season. This is especially true in some areas. 

In addition, you might pay less for your countertop installment during the winter, simply because spring and summer are more popular times for countertop installment.

If you have allergies to pollen or you don't want insects getting into your home, winter is the way to go. During spring and summer, you won't be able to stop those things from coming into your home – and for some people, that can turn into a major problem. 
What are some reasons why you shouldn't install countertops in the winter? Here are a few: 
Trying to keep your house warm while new countertops are being installed is going to be (1) hard, and (2) very expensive. For many homeowners, the expense isn't worth it. 

If there's snow, ice, or ice-melt outside your home, it's definitely going to get brought inside. Your floors will be dirty constantly, and you may even run the risk of floor damage. 

Winter is home to the holiday season, and you should definitely consider how changing out your countertops will affect your holiday experience. 
What's the best time of year to change your countertops? It depends…
In the end, the best time of year to change out your countertops depends on what works for you. Of course, there are pros and cons to each option that you should take into consideration. However, making your countertop replacement work around your life is what matters most. So, take a minute to sit down and plan your remodel – it'll be worth it!