A rustic modern home is a step into the countryside that still has the upscale look you've always dreamed of. It's a little taste of the past along with all the luxuries of the present. It feels like home, but it's as comfortable as can be. Do stone countertops fit into this design? We think so, and depending on your home design, maybe you'll think so too.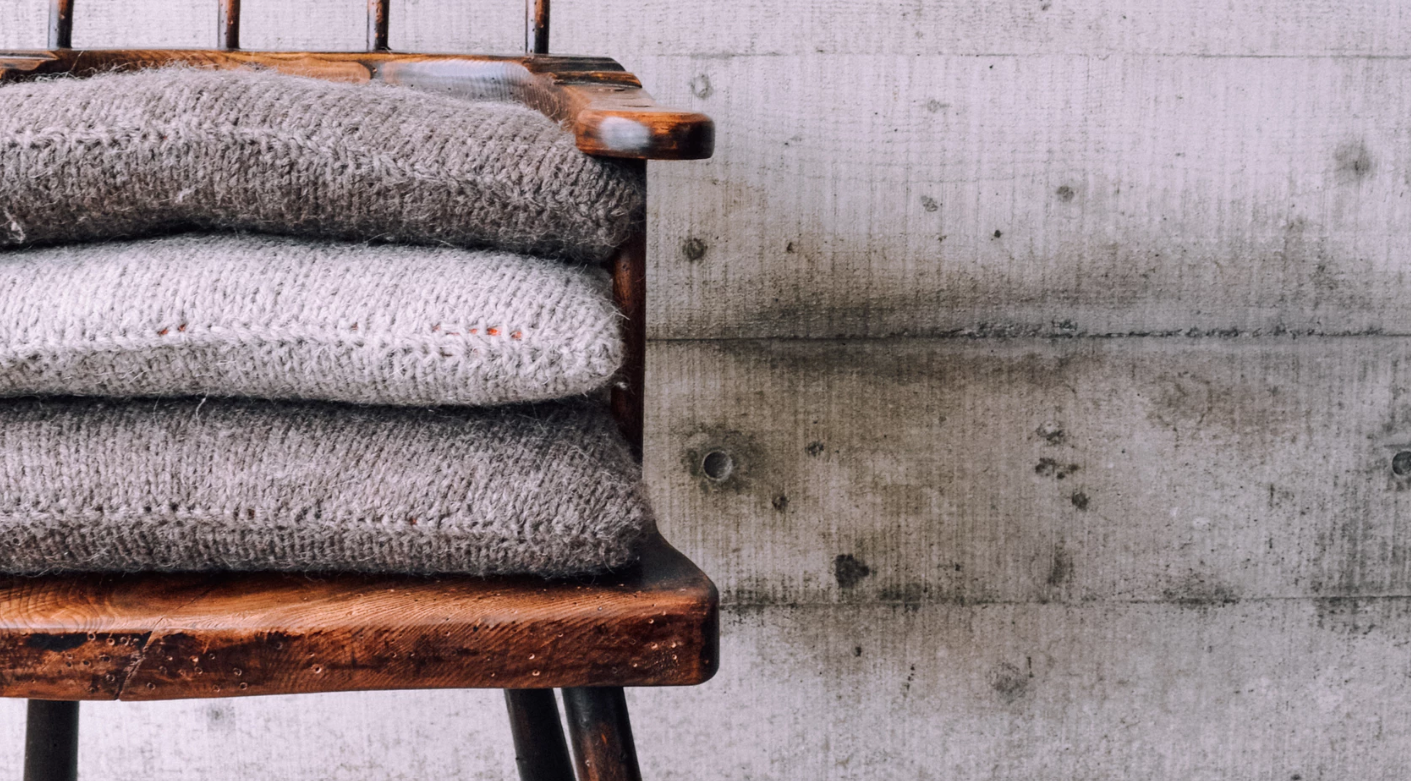 What is rustic modern design?
The best way to visualize rustic modern design is to think about a blend of countryside and contemporary, homey and classy, and welcoming but elegant. This home is a great example of what we're talking about. Featuring plenty of naturalistic designs (like wood flooring) and a view of the forest, it accomplishes the rustic look right off the bat. The sleek fireplace and elaborate chandelier throw in just enough contemporary style to blend the two styles into one.
Adding stone to your design
Stone countertops are a great way to add some of the "modern" to your rustic modern home interior. If you're interested, take a look at some ideas we think you'll love!
#1: End tables for your living room
End tables are an easy way to bring natural stone into your living room. For example, this cute and classy table has a marble surface and even DIY instructions. Its dark base provides a rustic look, while the marble surface is more modern.
If you'd like a matched set for your living room, you can find something like the nesting tables in this home instead. These are also marble, and their design is more contemporary than the DIY end table.
#2: Stone fireplaces
Marble is also a good choice for a fireplace in a rustic modern home. It's sleek and smooth enough to offer a modern look, but versatile enough to go with rustic decor in your home. Consider this white marble fireplace:
Black marble is also an option. It goes well with any color scheme or style because of its neutral tone.
#3: Kitchen countertops
We really like the idea of granite for a rustic modern kitchen. Its earthy tones go well with rustic decor and its glossy finish still gives the whole kitchen an upgrade. This kitchen showcases what we're talking about:
A kitchen island is another ideal way to feature granite in a rustic modern home:
#4: Outdoor kitchens
The rustic modern look certainly isn't limited to your home interior. An outdoor kitchen is one of the best places where this look can really take off, as you can see with this granite countertop:
This outdoor kitchen is airy and beautiful, and also features a granite countertop:
#5: Bathroom countertops
We're back to marble again for this one – more specifically, white marble! Oddly enough, rustic modern bathrooms resemble minimalist ones in color scheme and natural decor. The white marble countertops help maintain the clean, natural feel of this bathroom:
This white marble countertop varies it up a bit with a little more gray "veining" than the last one:
So, does stone fit into your rustic modern home?
As you can see, natural stone can definitely be a part of a rustic modern home. Of course, granite and marble aren't the only options for this style: soapstone and quartzite are two other choices to consider. Since matching your countertops to your color scheme is still a challenge sometimes, take your time to think about what you want. It's definitely worth your time to get it just right!