What is trendy today might just fall out of favor in the future. Sometimes, homebuyers or home sellers know this from personal experience. You may have bought a home that was trendy 20 years ago, but now the in-crowd cringes at its style. If the kitchen is the culprit in your case, you could be casting a suspicious eye at your granite countertops. So let's take a minute to think about outdated granite colors as you dream up your kitchen's new look.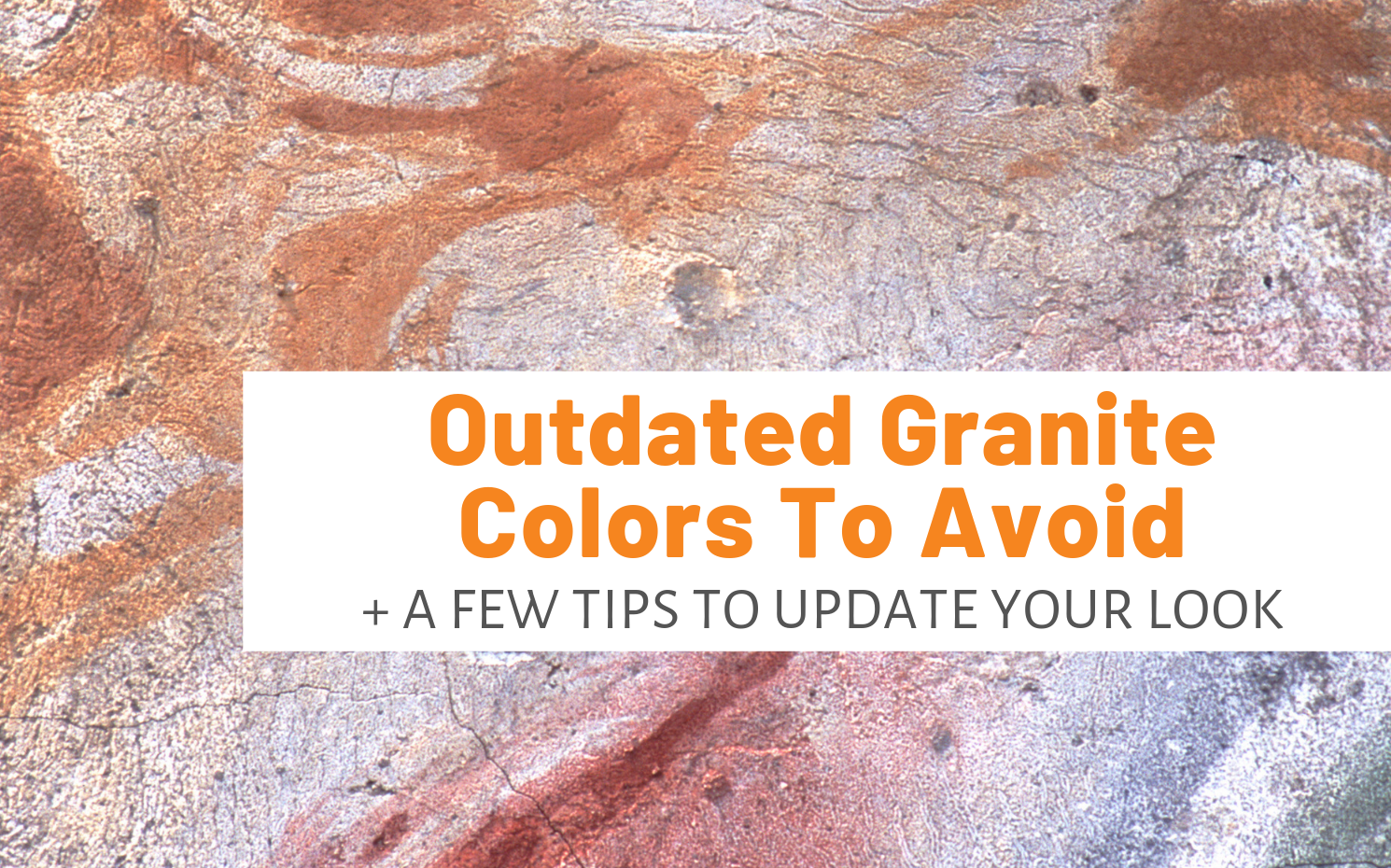 Here's where you are now with outdated granite colors
Let's say you have a cutting edge countertop in your kitchen. Sounds great, right? But there's just one problem with this "cutting edge" surface. It was cutting edge when it was installed—and that was a while ago. Today … well, that's another story.
Even if your kitchen is eminently functional, it could still leave a lot to be desired aesthetically. While it may have been the best granite possible at one point, now you think the color or design dates your home. Let's talk about some possible culprits that could be making you think a kitchen re-do is in order. Then, it's on to how you could respond.  
Maybe you're up against brown
According to Edyta Czajkowska via Good Housekeeping, brown granite just may not be a tip-top countertop color. It made their list of "15 Kitchen Trends Designers Never Want to See Again." (The curious among you may want to review the other 14 trends to steer clear of).
Or is it leopard granite counters?
Like the concerned granite countertop owner who spoke up on Houzz.com, maybe you have a large-patterned look. And it's black and red/brown. You're not keen on the color even if the previous owner (or perhaps your previous self) was.
Ruddy color running you ragged?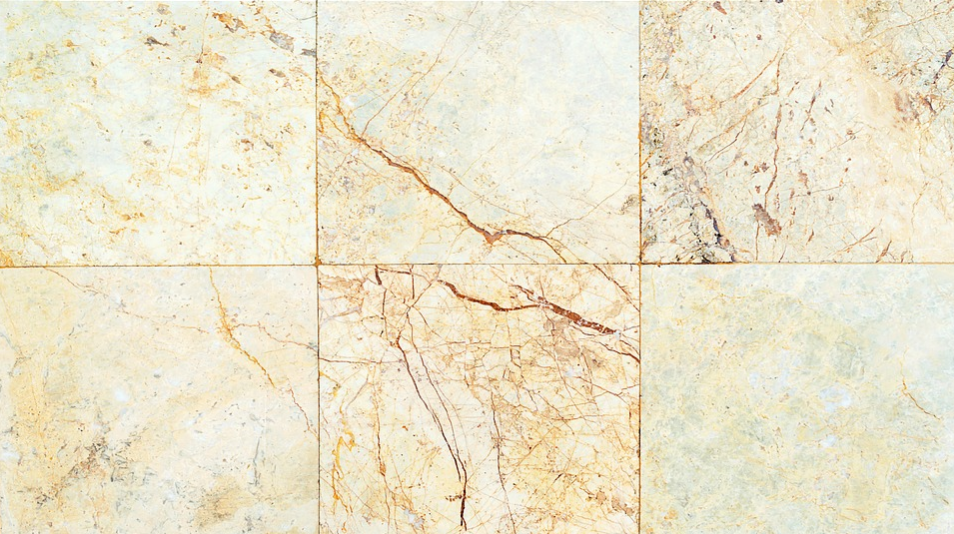 Perhaps your problem is along the lines of the one on the blog renov8or. Stuck with a countertop that wasn't quite their preference, maybe you feel you can relate.
What to do when your kitchen & countertops need a lift
Once you've identified that you think there's a style or design issue in your kitchen, you know that's only half the problem. The question is, where do you go from here? Well, you don't give up, that's for sure. Here are some routes to consider.
If you can't change the granite, change its surroundings
While you may not like your granite, you may feel stuck with it. It just seems too expensive to swap out on a whim. If that's where you're coming from, try thinking outside the countertop box. And consider other elements of your kitchen you could change. Remember, there's more to your kitchen than just the countertops!
Maybe you could:
Give the cabinets a facelift with paint.
Go further and replace those cabinets.
Give a new face to the wall above the counters (by repainting perhaps).
Repaint all the kitchen walls.
Freshen up the floor.
Some of these elements could be especially in need of help if they clash with the countertop. Think of it this way— if you have a loud countertop, you may be able to create a better space by silencing some of the other parts of the room. That way, at least your outdated granite colors won't be fighting with the floor or the walls.
Tackle the countertop without replacing it
You may be able to change the look of your countertop somewhat by sealing it. If it currently has a matte finish as opposed to a polished look, try a color enhancer sealer. According to Ellen on CountertopSpecialty.com, "A 'color enhancing' sealer can be used on honed, tumbled or otherwise non-polished surfaces to darken the color….An enhancer will provide a slight sheen giving the surface a "wet look."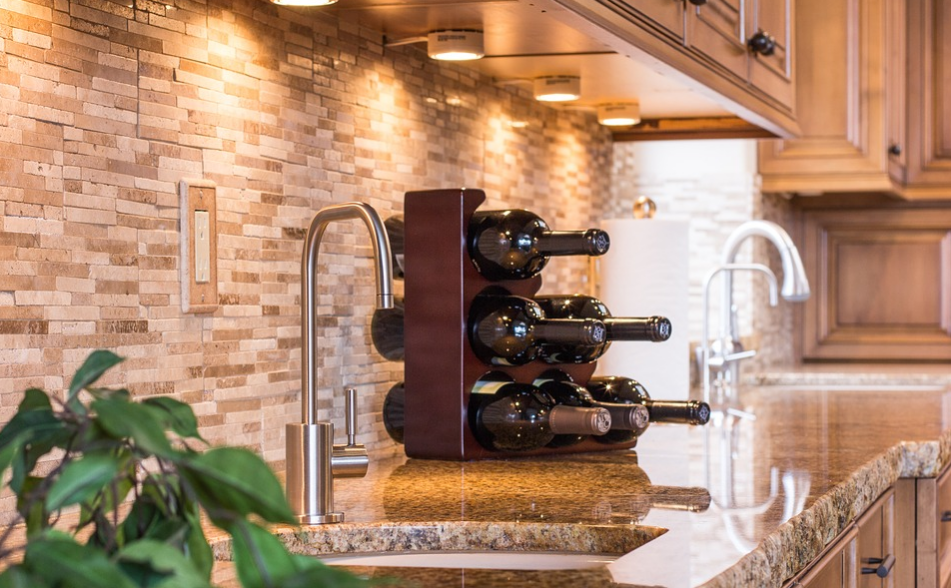 Pour on the paint
Painting over the countertops may also be an option. Sounds crazy, we know, putting paint on top of natural stone. But you might be surprised. Pinterest Addict Eliesa did it as a stop-gap measure while waiting to replace her counters. Check her counter's incredible transformation—from granite to a gorgeous faux marble.  
Note this…
Honestly, keep in mind that these things are relative. Some homeowners or designers may balk at a granite countertop that others find perfect. If you're the one who will be living in the home, then you may opt to go with your own preference. You don't have to feel obligated to ditch a particular color just because someone else frowns on it.
Bring out the big guns
At some point, you may decide not to rejuvenate or provide a facelift to your outdated granite colors. But that doesn't mean you have no options left. Of course, you can opt to take the plunge and just replace those countertops. Find a countertop specialist in your area and take a look at available options. And check out How To Match Your Countertop With Your Color Palette & Style.