For anyone who has granite countertops in their home, there's an important question that'll come up sooner or later. What's the right way to clean granite countertops? There are several different ways to clean your granite, but one way is just right for yours. So, if you're wondering about how to clean granite countertops, take a look at some of the different methods out there.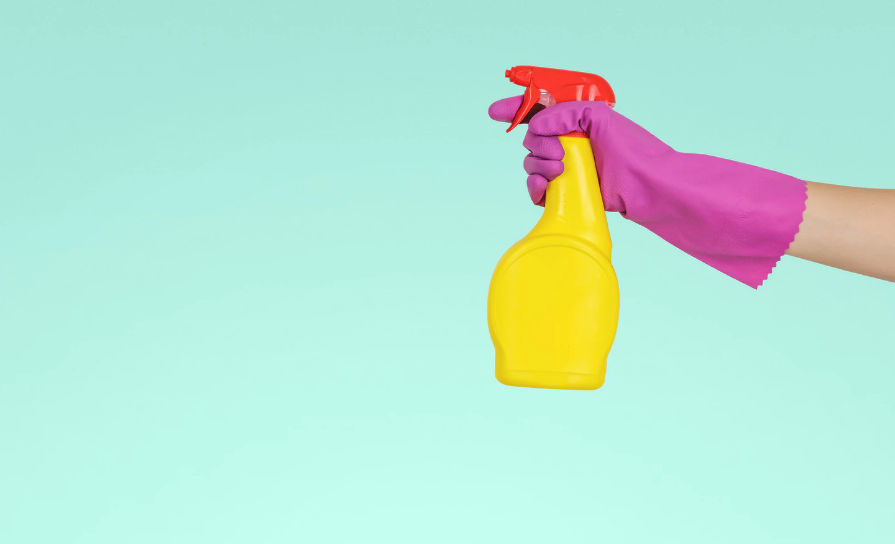 Natural/homemade options 
Some homeowners prefer a natural approach to cleaning their granite. This recipe for homemade granite cleaner is a good example of a natural choice: 
1½ cups water
¼ cup rubbing alcohol 
3 to 5 drops of dish soap
Between 5 and 10 drops of an essential oil of your choice
To use this cleaner, simply mix all the ingredients together in a spray bottle and spritz your countertop liberally, using a clean cloth to wipe it down. 
A word about essential oils
Lavender, basil, and other essential oils are popular choices for homemade cleaners. However, they're always optional: your recipe can end at dish soap, rubbing alcohol, and water. Essential oils are simply a good way to give your cleaner and countertops a nicer smell. 
Of course, it's a good idea to do your research first. Additionally, ensure that your essential oils are properly diluted before use to avoid any risk of damaging your countertops. An essential oil that's diluted correctly shouldn't harm granite at all. 
Why use natural/homemade cleaners?
Granite is a little bit finicky sometimes. Even store-bought cleaners specifically made for cleaning granite countertops can damage them. Typically, that's because these cleaners contain ingredients that may harm granite. Therefore, natural cleaners may work better for some people.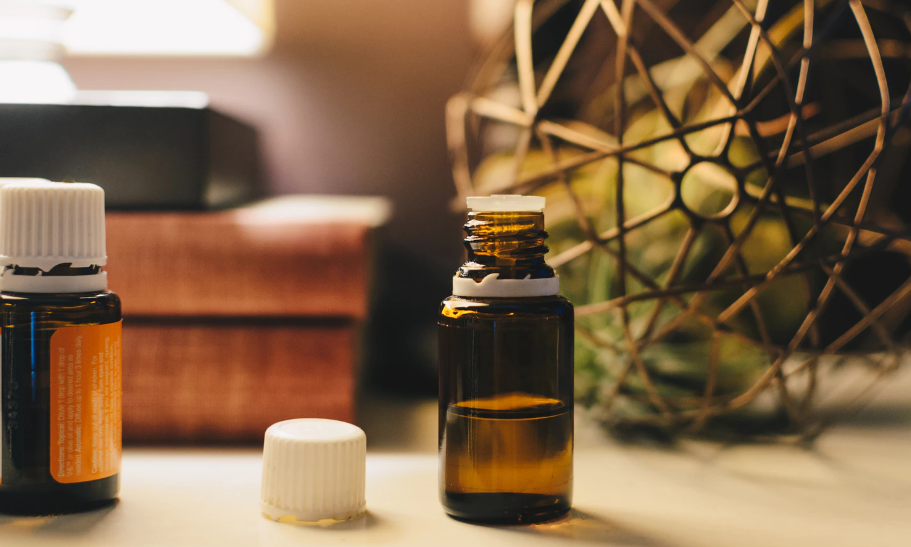 Store-bought or name brand cleaners
If you aren't into homemade cleaners, you can definitely try out store-bought granite cleaners. Many of them work well and won't harm your countertops, according to various sources. Most of these are name brand products such as Granite Gold Clean & Shine and come from companies that sell stone care products. With a 4 – 4.5 star review on Amazon, Granite Gold Clean & Shine is a good place to start if you're looking for a cleaner that won't ruin your granite. You can also buy it at stores like Home Depot if you're not interested in ordering it online. 
Why use store-bought or name brand cleaners? 
They can be expensive, and with the risk of damage to your countertops, you might think about avoiding buying a name brand altogether. In fact, you might be thinking, "Why not just use soap and water?" Well, soap and water tend to leave an ugly film on granite countertops, and a plain wet rag will leave behind streaks – not to mention that it won't eliminate bacteria. So, if you want your countertop to look good and stay clean, some type of cleaner is a better choice. 
Are they kid-friendly? 
Yes, both the DIY recipe we shared and Granite Gold Clean & Shine are kid-friendly options. However, if you're still learning how to clean granite countertops, it's always a good idea to do your research and make sure that the recipe or product you're using is safe for your kids.
How to clean granite countertops with cleaners in your kitchen, bathroom, and work area?
So, how should you use these different cleaners in different parts of your home? We've also got some tips to help you with that. 
Cleaning your kitchen countertops
Your kitchen countertops are where you cook meals and wash dishes, among many other tasks. In addition, they're one of the first things that guests will see when they enter your home. With that in mind, you always want your kitchen countertops clean and classy. 
Eliminating bacteria
One of the most important parts of keeping countertops clean is eliminating bacteria. If you're less worried about looks and more about bacteria, simply using soap and water is an easy way to do so. If you need something stronger, a homemade recipe containing rubbing alcohol will work just fine. Later, we'll talk about how to make sure it looks good.
Cleaning bathroom countertops
Cleaning bathroom countertops are similar to cleaning kitchen countertops, but you'll need to do it more often.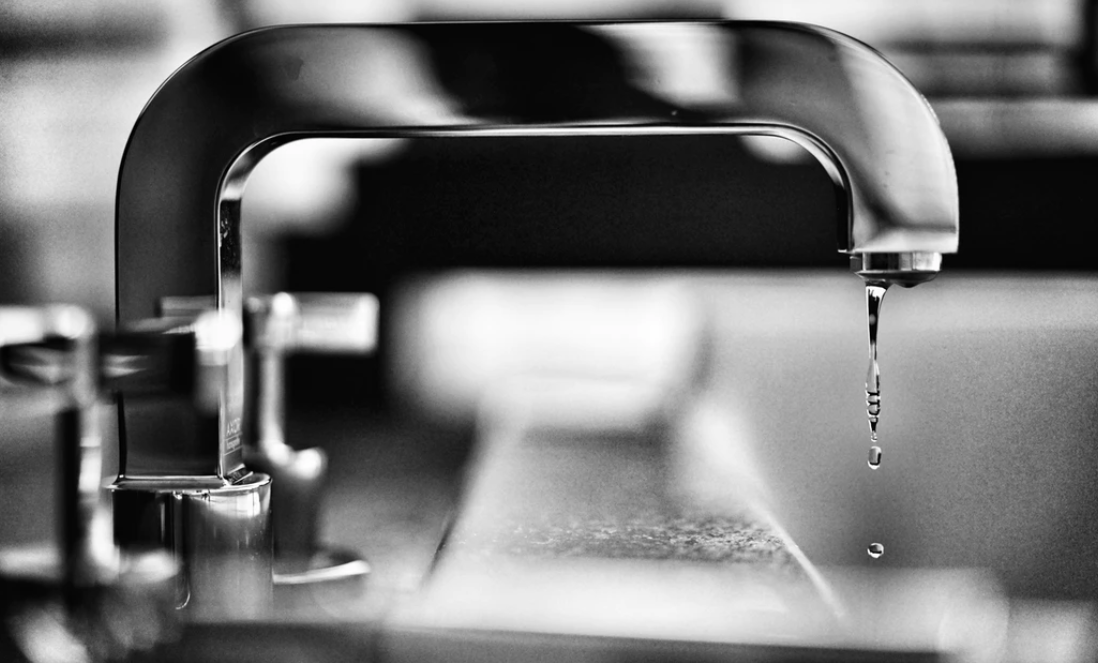 In fact, every time you spill something on a granite countertop in your bathroom, you should wipe it up right away. If not, you'll end up damaging your granite with a gradual buildup of hairspray, toothpaste, and other residues. In addition to cleaning up your spills, you should give bathroom countertops a full cleaning at least once a week. 
Cleaning a workspace
Of course, you want any work area to be bacteria-free, but we've already talked about how to take care of that. If you want your workspace countertops to stay glossy and beautiful, there are a few other things you can do. 
Before putting any cleaner on your countertop, dust it off with a microfiber cloth. This will help you avoid scratching your countertops.
After cleaning a granite countertop, rinse it off with water.
Use a microfiber cloth to dry the countertop. This will help you avoid water spots. 
Keep it clean and polished
For most homeowners, learning how to clean granite countertops is definitely worth it one way or the other! Work you put into your countertops is work you put into the style and efficiency of your home. The more you put time and energy into your countertops, the longer they'll last. Even better, they'll look great and last for a long time – and don't we all want that?