Just like the rest of us, celebrities have their own tastes and preferences when it comes to kitchen countertops. Some prefer marble, while others choose quartz or different types of granite. If you want your home to look like your favorite celebrity's home, or even if you're just curious, take a look at what we've found on celebrities and their kitchen countertops. A few of them might surprise you!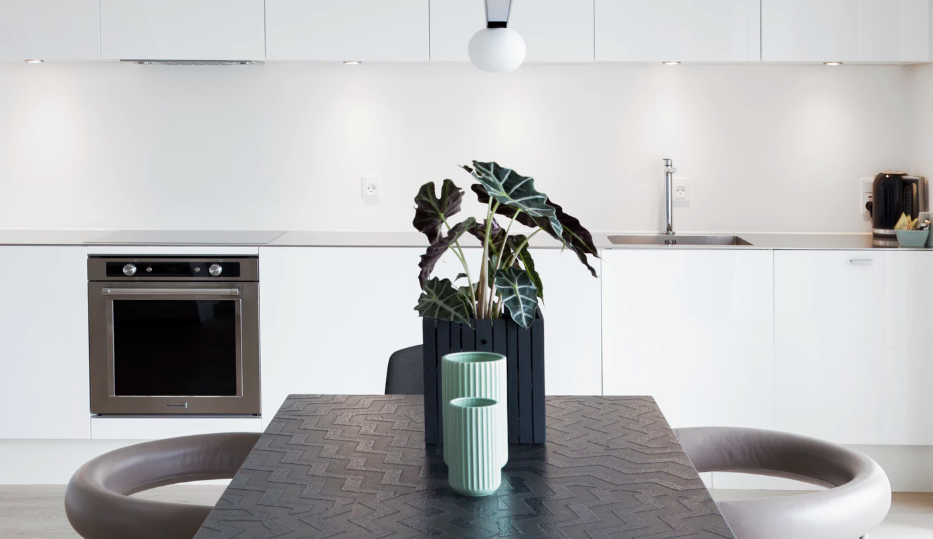 Kim and Kanye
The brown marble countertops in Kim Kardashian and Kanye West's kitchen help give it an expensive mid-century modern look. With the busy lives that Kim and Kanye lead, marble countertops are a great option for their home. They're stylish and durable. Also, they can go with plenty of color schemes if the couple decides to change up their kitchen.
Gisele and Tom Brady
Gisele Bündchen and Tom Brady also have marble countertops in their kitchen, but theirs are white. As you can see, the white marble contributes to the rustic farmhouse look of their kitchen. Clearly, it's a perfect neutral base to center the rest of the kitchen around: 
Kourtney Kardashian 
The Kardashians certainly put their heart and soul into their kitchen designs! Kourtney Kardashian's kitchen countertops are a beautiful white quartz that looks clean and professional. They fit in very well with her high-end, top-of-the-line life.
Tyra Banks
Another celebrity with quartz countertops is supermodel Tyra Banks. Her countertops are gray quartz, which blend in well with the rest of the kitchen's color scheme. Like Kim and Kanye's countertops, Tyra's are very versatile. If she decides to change up the color scheme of her kitchen later on, these countertops will still blend in very well.
Chris Hemsworth and Elsa Pataky
As if there isn't enough to admire about Chris Hemsworth already, the kitchen he shares with his wife, Elsa Pataky, is also sleek and stunning! Notably, it's decked out with a fireplace and hearth and emerald quartz countertops, as well as a large television. Talk about eating in luxury – this kitchen looks like one of the best places to eat breakfast! 
Jennifer Lopez 
This is actually a home that Jennifer Lopez sold two years ago. Its large, off-white marble countertops look sturdy and beautiful. Obviously, whoever bought this home got some great countertops. They're gorgeous, versatile, and durable, perfect for a celebrity or the average homeowner!
Gerard Butler
Gerard Butler's masculine kitchen is rustic and unique. Unlike most celebrity kitchens, Butler's kitchen focuses less on clean, sleek lines and more on a sort of modern farmhouse look. In keeping with the color scheme of his kitchen, his marble countertops are a neutral tone, complementing the rest of the room very well. 
Debra Messing
We're loving the black granite countertops in Debra Messing's kitchen. Interestingly, there are so many kitchens out there with brown granite that this beautiful black tone really stands out – but definitely in a good way! Black countertops are a way to make a statement in a home, and Messing got that right in her kitchen.
Johnny Buckland
Graceful soapstone countertops are a great addition to Johnny Buckland's beautiful kitchen. Even better, the gray soapstone goes with the kitchen's dark color scheme just right. It doesn't push the dark theme too far, but it's also dark enough to go with the shadowy colors surrounding it.
Has this look at celebrity kitchens inspired you? 
Honestly, we're feeling pretty inspired by these beautiful celebrity kitchens! Hopefully, these gorgeous countertops in celebrity homes have inspired you too. If your dream kitchen design involves having countertops like your favorite celebrity, there's no reason you can't go ahead and get the look in your own home. Get started with some tips on how to match the countertops you want with the style and color scheme in your home. Before you know it, you'll be well on your way to your dream design!